sfr-consulting develops innovative risk transfer solutions for SDG projects
sfr-consulting is a spin-off company of the Munich Re Group which operates with the strategic mandate to support the achievement of the Sustainable Development Goals. With the access to Munich Re Group's and its network partners' expertises and capacities, sfr-consulting is the preferred partner for development finance institutions, donors and other partners.
We are registered as an independent advisory as well as broking company and offer demand driven risk management services and solutions, which are aligend with the developing finance communities' strategies and capacities.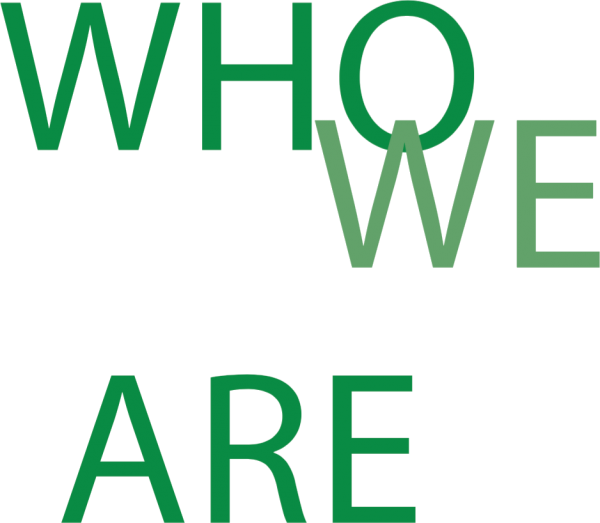 Thomas Mahl
Assumes together with Franz Karmann the position as "Managing Director" of sfr-consulting, a newly established spin-off company of Munich RE supporting the achievement of the sustainable development goals. The foundation of the company is the solution and outcome of Thomas' former position as client relationship manager for supranational institutions where mobilization of private capacity was one of the prevailing addressed requisites to curb the social and environmental issues in the developing countries.
Until 2012, within the responsibility as business development manager, Thomas was allocated to Munich Re Singapore for a four years' time period. During that time he developed innovative Climate Change adaptation products which have been awarded by various institutions . Prior to that, Thomas was responsible for the underwriting of Korean and Japanese Marine and Offshore Risks.
Thomas joined Munich Re from Willis Towers Watson, where he was active as account and risk manager. At that time he was honored with an innovation award for complex risk. Thomas started his (re)insurance career in 1996 at the Mannheimer Versicherung, Germany, as Marine underwriter for national and international transports.
Franz Karmann
Together with Thomas Mahl, Franz founded a spin-off company of Munich Re called "sfr-consulting" and acts as managing director for the new company supporting the achievement of the sustainable development goals.
Before that, he assumed various positions at Munich Re Group since 2002. Beside of senior portfolio manager and leader of an expert group on political risk at Munich Re, Franz has been a senior vice president within the Global Credit Solutions team.
Franz developed together with multilateral finance institutions innovative risk transfer solutions to mobilize private investments in emerging and developing countries. His in depth expertise in credit enhancement, primary insurance and reinsurance as well as the success of the various released projects led to the appointment of the new position within the Munich Re Group.
Franz holds a master degree in business administration and a PhD in Finance.